The Feature of Theme Hotel Furniture Design
Our Admin
2018-01-07
1720
As a newly emerging hotel, the theme hotel mainly focuses on providing characteristic culture and personalized service. As a new market trend, it will occupy a certain market. But in the process of building the hotel, a lot of hotel owners encountered a lot of troubles and problem involving the hotel design and hotel furniture design.
To design a successful theme hotel, we need hotel designers to follow the market changes and adjust, enrich, refine and innovate on the new basis. As the hotel owner, they should be good at determining the target market and have a good market positioning. After all,the market demand is the vitality of the theme hotel furniture design.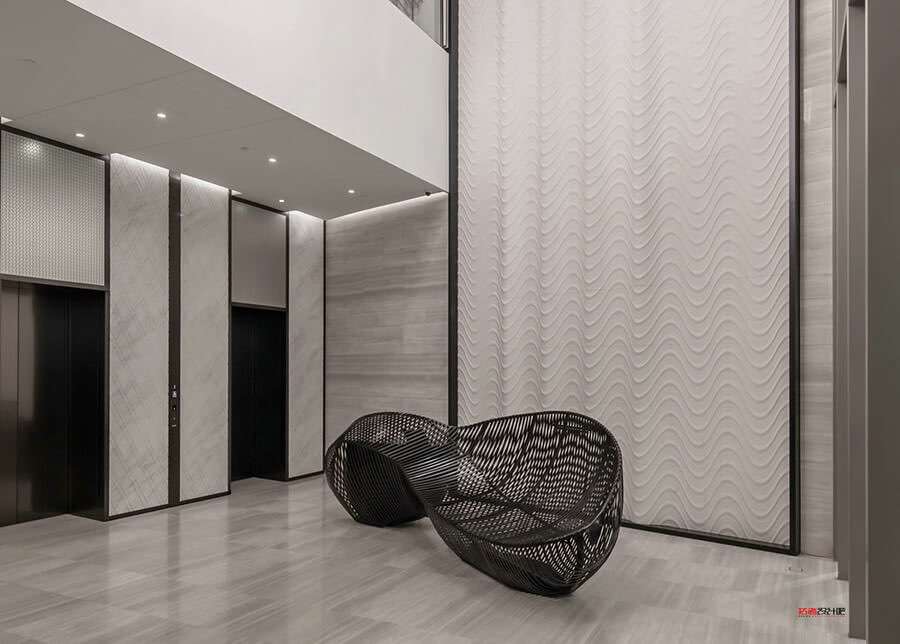 The hotel furniture market is becoming homogeneous, and the theme hotel furniture has a strong competitiveness because of its outstanding personality and regional cultural characteristics. When designing the theme hotel, designers first need to investigate the local customs, natural scenery and urban characteristics, and combine with regional culture, so that the hotel's cultural atmosphere is consistent with the regional culture, close to the local customs and natural scenery. Besides, the theme must be positioned accurately. Now many designers are neglecting the relationship between hotel theme and regional culture and thus it results in the cultural conflict. Regional culture is an important part of the theme hotel. When making the hotel furniture design,, the designers must combine with each other, persist in innovation, make them match the design theme of the hotel, and achieve perfect coexistence at the end.
The operating purpose of the hotel is still for the economic benefit, and the investment cost of the hotel furniture is higher. Because the theme hotel is more ' individuality', it takes more money to design the decoration and make hotel furniture design. When designing theme hotel ,various parts of the hotel construction, all aspects of the various functions in the design should be fully considered.Especially the the focus point of the theme hotel is very important part which can add crowing touch to the hotel. It can stimulate the perception of desire and experience and win more attention and return rate, so that the "rate of second glance" into "repeated customers". This can also achieve more economic benefits.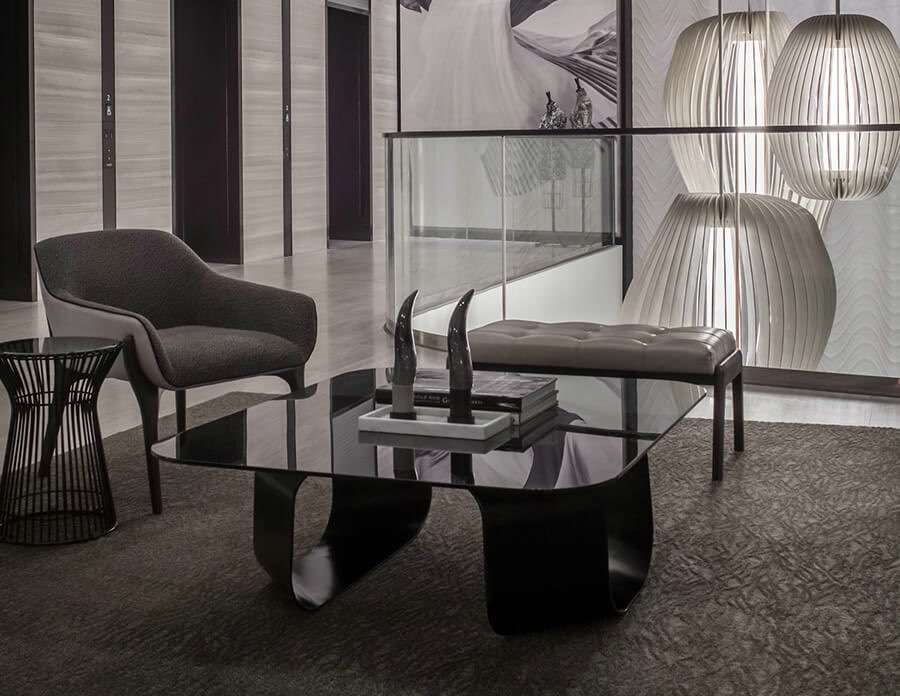 Hot Tags:Hotel Furniture Design, Commercial Hotel Furniture, Hospitality Furniture Factory,Shunde Hotel Furniture Suppliers